Miami Musicians Power Sonyk Xplosion
By: Hali Neal on October 11, 2013.
Bajo Tregua Musician Yankel Guzman, together with MTV's Staying Alive Foundation and Rock Kulture, gathered a group of Miami's most unique local musicians to provide the soundtrack to the Sonyk Xplosion, a benefit to raise money and awareness for HIV prevention on September 21.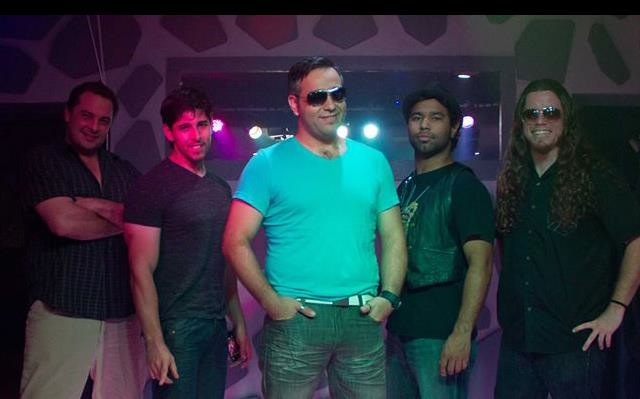 The show started off with a bang, as guests lined the red carpet outside the Nowhere Lounge in Miami Beach and posed for photos. The show didn't really get going until a quarter of 11 that night, however. The Deadly Blank's rousing, rocker of a set was the perfect lead in to Urban Rebel's set at 11 p.m.
Lead singer of groove rock band Urban Rebel, Trip Six, has this great energy that surrounds him and only contributes to the commanding presence he is on stage. This energy rubs off on the rest of the band as well: one won't find a group of musicians who come more alive than Urban Rebel does during their live shows. The Sonyk Xplosion show was no different. From Elisa Seda's sonorous drumming to Jim Bob's shredding guitar to LaC's pulsing bass to Six's electric vocals, Urban Rebel's performance got the crowd jumping and their pulses racing.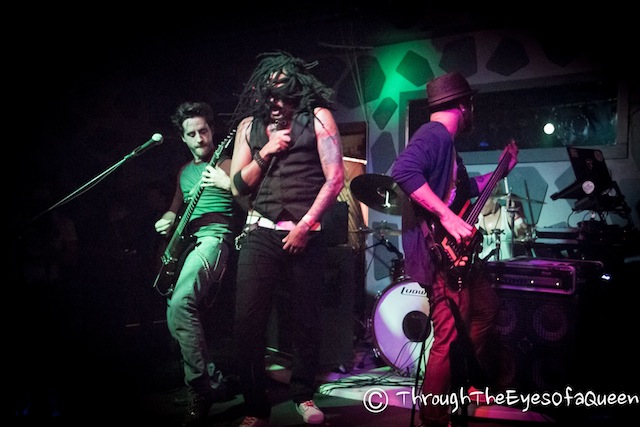 The crowd got to see Guzman, the night's MC, pull double duty after rock band Bajo Tregua came on: Guzman is also the backup vocalist/rhythm guitarist of the band. Bajo Tregua played a solid set, combining crunching guitars with passionate Spanish lyrics and vocals to the delight of the audience.
Experimental band Soundcircles came on after Bajo Tregua, which was either a great lineup move or a questionable one, as they came on at 1 a.m. Soundcircles' set was mostly comprised of slow, meandering Pink Floyd-influenced jam songs. They weren't bad songs by any stretch of the imagination, but depending on the person it could either relax one or put one to sleep, which is may not be what Guzman was aiming for with the lineup.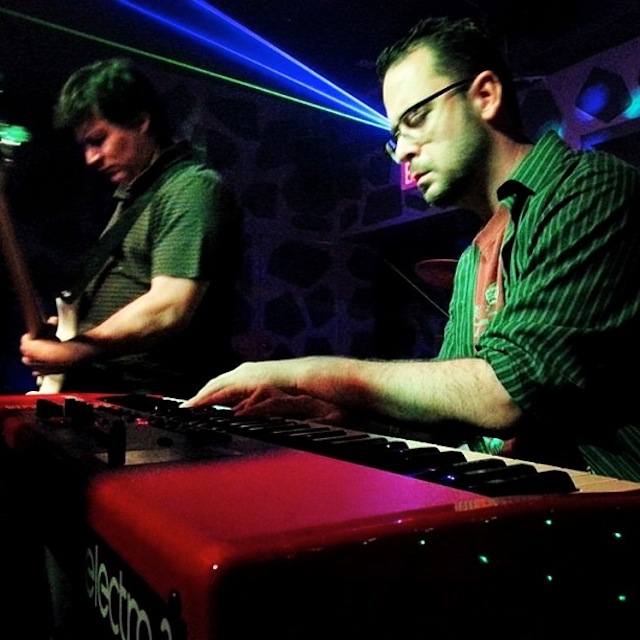 Alternative band Zen the Band was up next. Most of the crowd had cleared out by the time they took the stage, but that didn't stop them from playing a good set. Zen the Band has experienced a resurgence in the South Florida scene with a flurry of recent performances. It's apparent that their previous time off did them good as all the band members, from singer Juliette Cam to guitarist Alex Smith to drummer Addison Smith, brought a newfound liveliness to their performance. This writer can only hope that this will continue.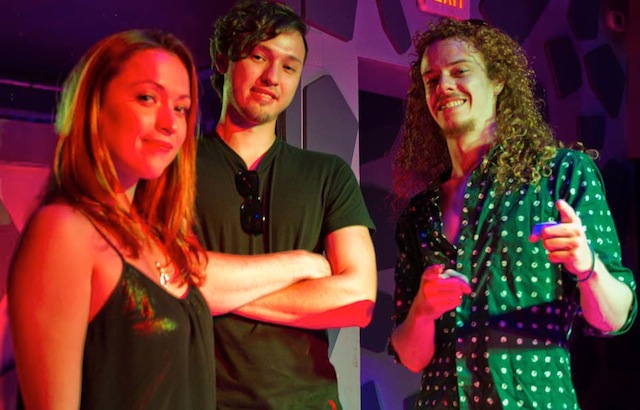 In the end, one felt a real sense of community at Sonyk Xplosion, which along with the killer performances and funds raised (one of the bands, Urban Rebel, even donated their profits for that night to the Foundation!), made for a truly enjoyable night out.